Geoscience Communication
and Educational Consultancy
Kia ora! My Name is Julian Thomson. I am a geoscience educational outreach and science communication specialist living in Aotearoa New Zealand.
I work with geoscientists and educators to translate research knowledge into inspiring and easy to understand educational content, presentations and videos.
I help you to share your research with the public through videos, field trips, workshops and presentations.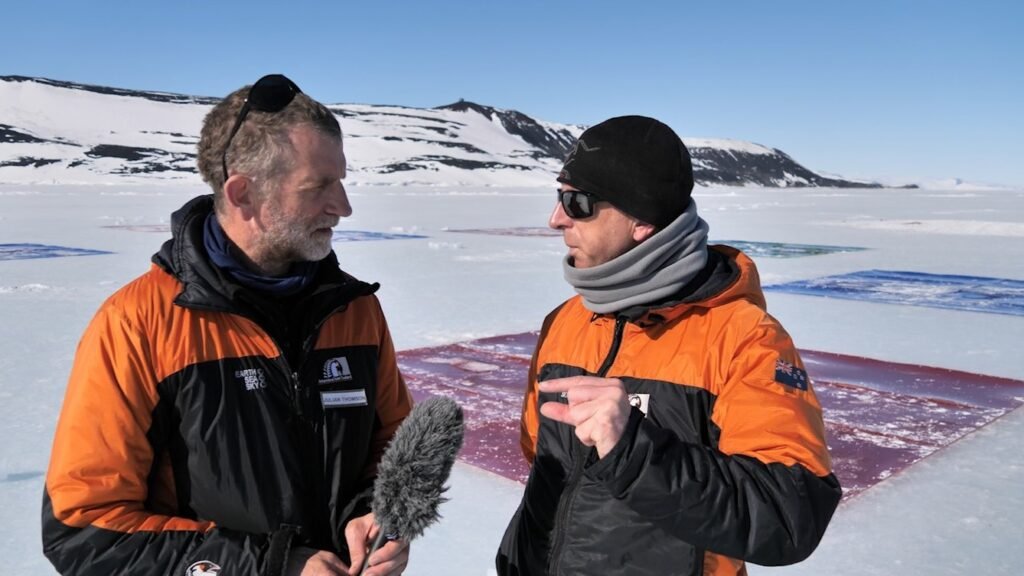 I am a schools PLD provider accredited by the NZ Ministry of Education. 
Watch the video below to find out how I help schools with fully funded professional development aimed at teachers who want support with their inquiry based science teaching:

Find out more about Schools PLD with Field Based STEM
6 Ways to Fail with Your Science Communication:
Lots of researchers and students say they would like to become proficient at communicating about science, but somehow it gets put on the back-burner as other things keep taking precedence.
However – it's not just a lack of time that will sabotage your aspirations – there are other blockers that combine to stop you in your tracks before you even start.
Which of the 6 Ways to Fail with Your Science Communication are the ones that you can relate to most?