Geo-education and Science Communication
Kia ora! I am a geoscience educational outreach and science communication specialist living in Aotearoa New Zealand which is justifiably famous for its active geology and spectacular landscapes.
My mission is to show people what can be learned and appreciated about nature and earth science. I do this by working in partnership with scientists and educators so that non-specialists can feel awe and wonder about the planet through simple but engaging activities and experiences. If you want to know a bit more  of what I do and why I do it read more about me here.
My work with teachers and schools is to help with curriculum development and delivery, focusing on geology and environmental science. I run many field trips, workshops and coaching sessions for teachers who want help with their geoscience education as well as with scientists who wish to communicate their research in engaging ways through different media.  You can see an example of one such project here.
If you like to learn the story of New Zealand's geology and landforms, why not subscribe to my Out There Learning YouTube channel where I showcase geological stories around Aotearoa. Have a look below for some recent examples.
Finally I welcome your comments and questions if you would like to contact me here.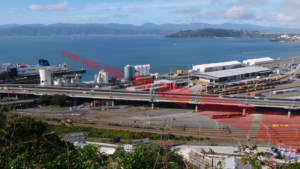 The Wellington Fault is one of several large active faults in the lower North Island of New Zealand. From the Tararua Mountains and Kaitoke it
Read More »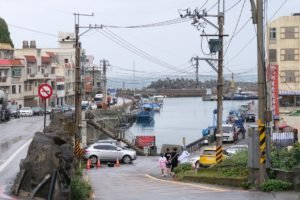 Bitou – this small fishing village is about 70km north of Yilan City. Right next to it is the Bitou Geopark. Here you can take
Read More »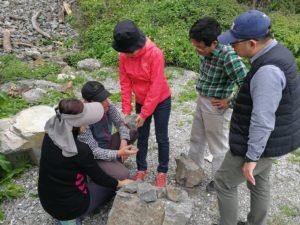 To find worthwhile locations that offer great learning opportunities in geology, you have to spend time exploring outcrops, trying to make sense of the geological
Read More »