Earth Sciences Education and Adventure
Julian works with scientists and educators to inspire understanding of the natural world

Kia ora! I am an educator and science communicator. In Aotearoa New Zealand there is a great variety of geographic and geological features and my mission is to show people what can be learned and appreciated about this incredible land. If you want to know a bit more  of what I do and why I do it find out more about me here.
If you like to learn the story of New Zealand's geology and landforms, why not subscribe to my Out There Learning YouTube channel.
I also work with teachers and schools to help with curriculum development and delivery, focusing on geology and environmental science. I run many field trips, workshops and coaching sessions for both scientists who wish to communicate their research, and teachers who want help with their geoscience education. You can see an example of one such project here.
Finally I welcome your comments and questions if you would like to contact me.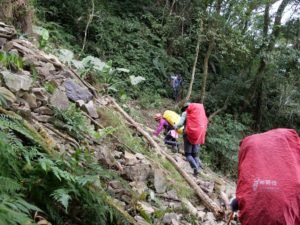 The teachers of CuXin school in Yilan, Taiwan have been interested to find a location for a week-long wilderness camp for the year 9 class.
Read More »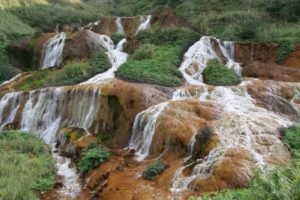 During my stay in Taiwan I have been invited by the teachers to visit several areas that they consider to have educational potential for school
Read More »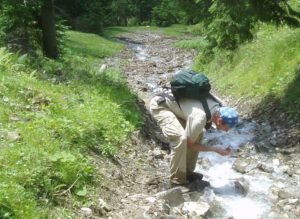 Fresh water in Transylvania / J.Thomson In my view there are compelling reasons to increase the amount and quality of outdoor education in schools. We
Read More »