Making Movies is an Auckland based film company that creates adventure and nature documentaries. I was asked to help with the script editing and presentation on a movie about the mountains of New Zealand. This involved spending time with the film team in the Southern Alps, amongst some of the most spectacular landscapes in New Zealand.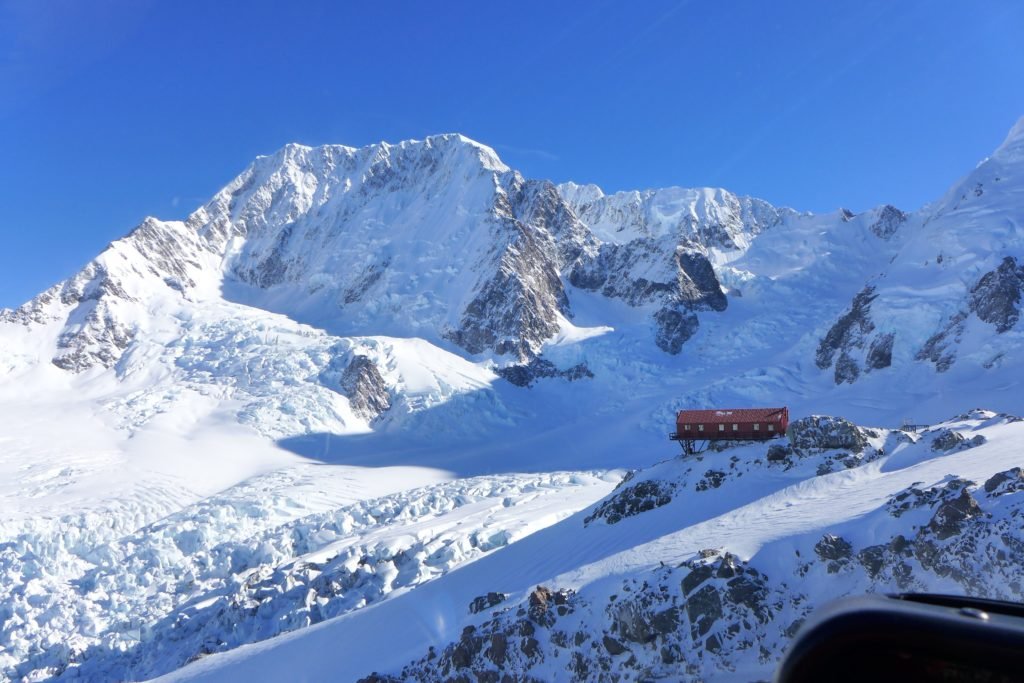 We spent several days in the Aoraki Mount Cook massif. In this photo we are arriving on the Grand Plateau.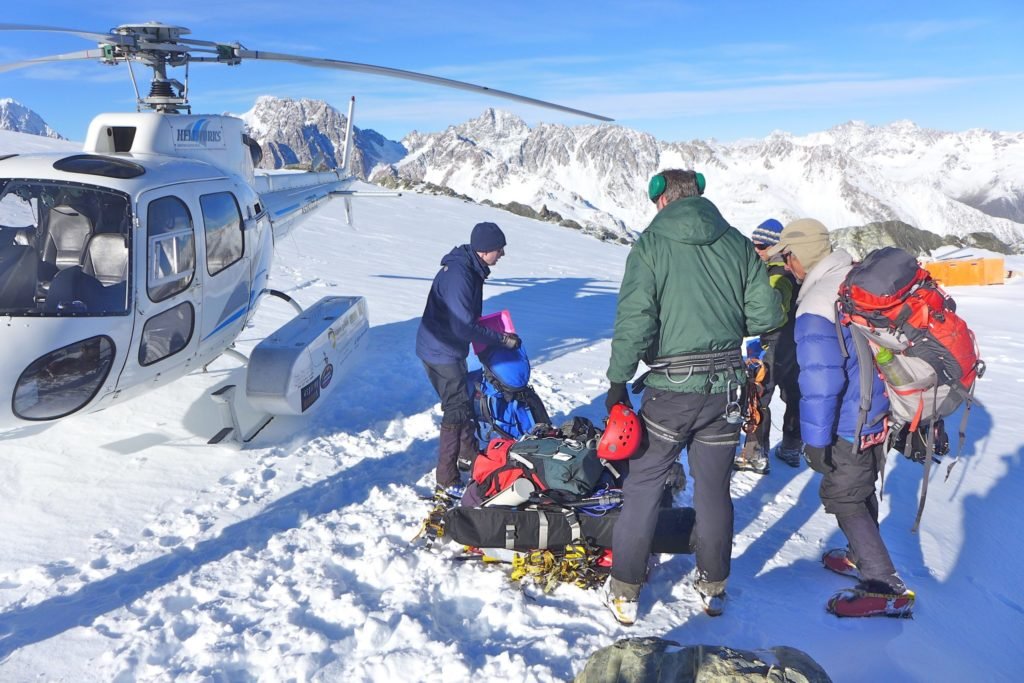 The environment required full mountaineering security due to the massive drop offs and crevasse hazard
The light changed constantly to pick out the landscape features in a way that I found continually fascinating to watch.
We also spent some time on the Tasman Glacier and in some of the surrounding peaks:
Team photo on the Tasman Saddle, with Aoraki Mount Cook in the distance